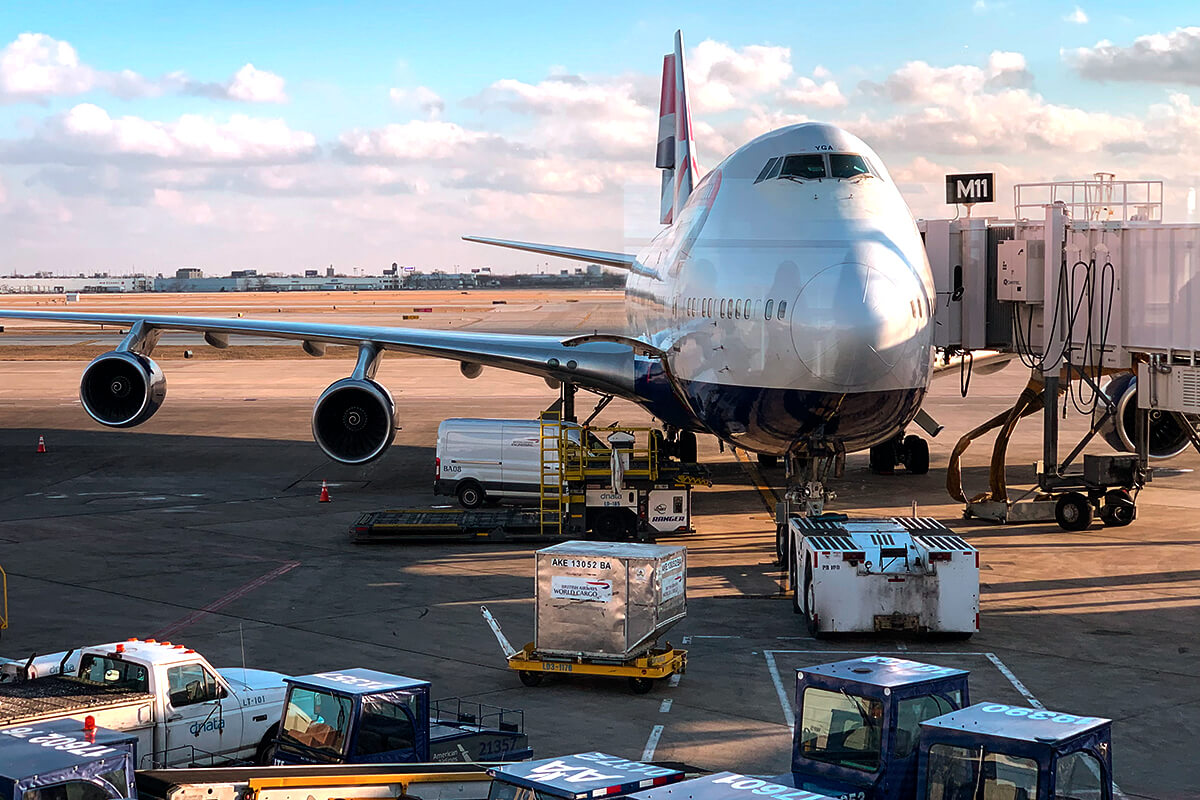 We manage the air transport of cargo to more than 200 destinations worldwide, with specialized consulting, we provide multiple air logistics services.
Requirements Verification.
Route Evaluation.
Consolidation.
Charter flights.
Transportation Insurance.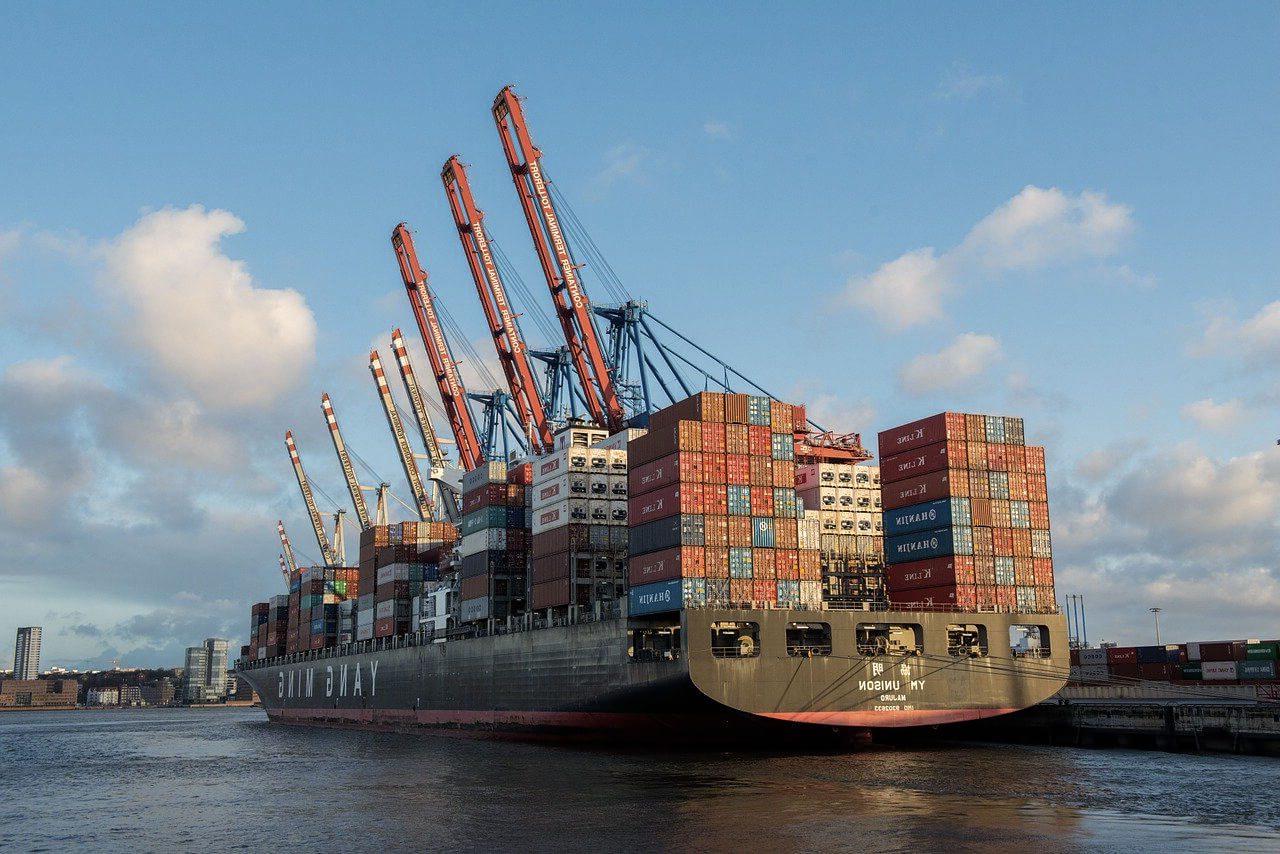 We process the traffic of merchandise in Full Containers (FCL), Consolidated Containers (LCL) or Break Bulk, through all shipping lines in service.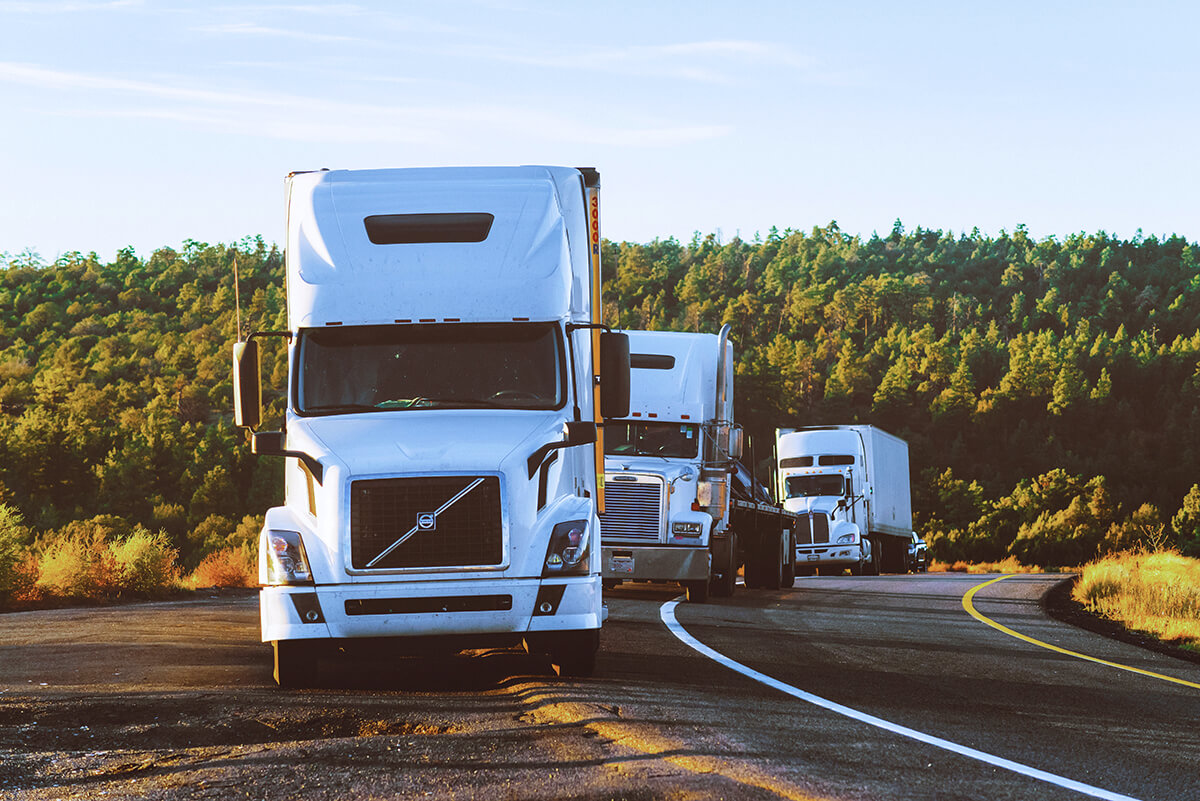 We offer delivery services all over the Dominican Republic and land transportation solutions worldwide through our international network of associated agents.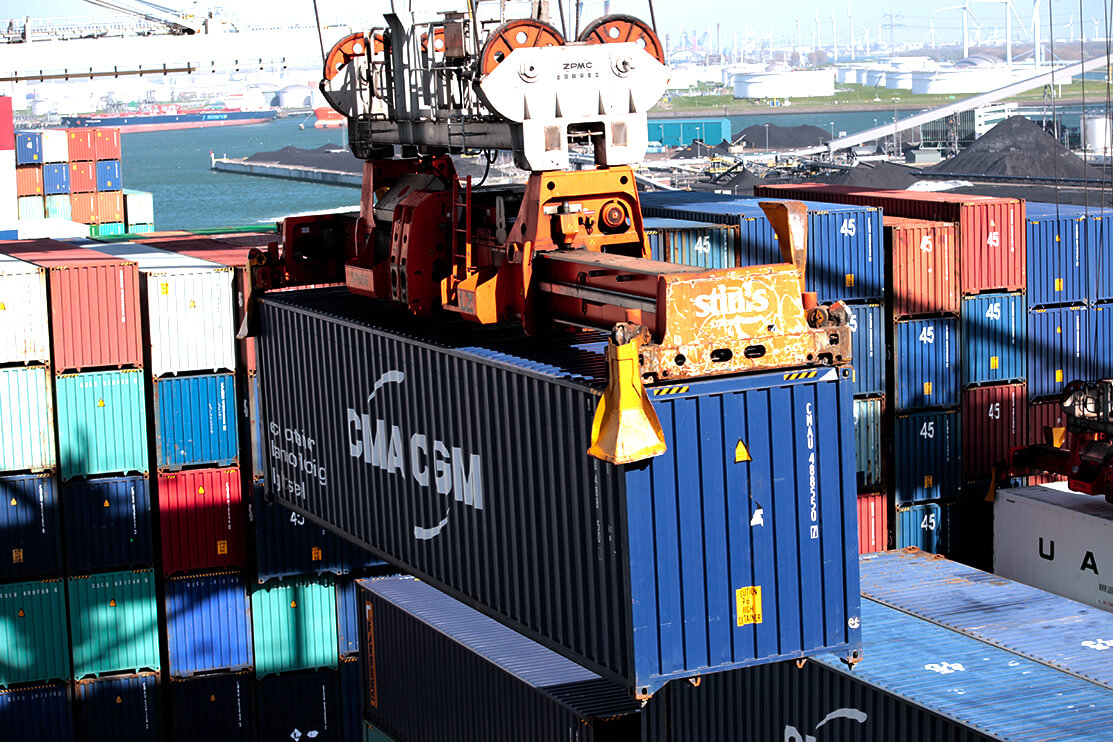 We coordinate the logistics of projects and shipments with specific requirements to the nature of the merchandise.
Heavy Load.

Liquid Cargo. 

Bulk Cargo.

Hazardous Cargo. 

Oversized Load. 

Rental of Specialized Machinery.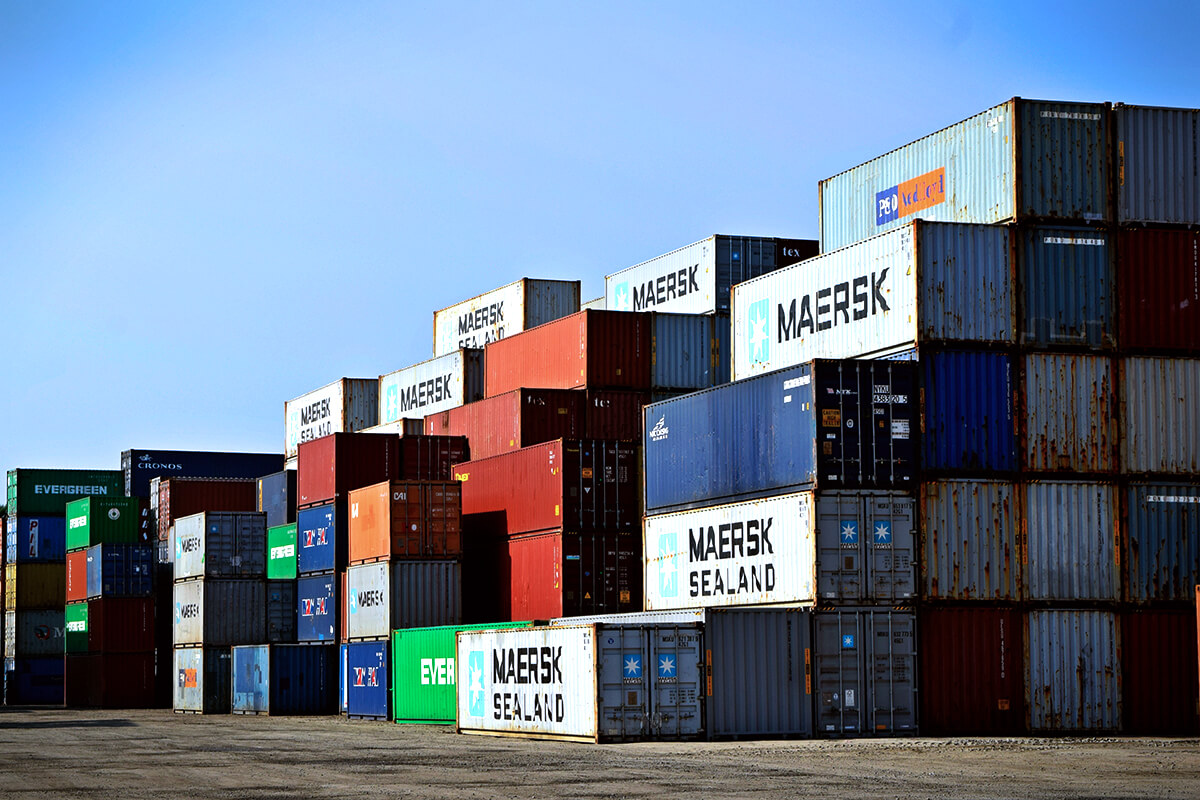 We offer cargo warehousing and other detailed services that maximize the supply chain.
Repacking.

Cargo Insurance.

Cargo Cleaning.

Logistic Warehouse. 

Cargo Labeling. 

Inventory Management.

Merchandise Fumigation.

Palletization and Depalletization.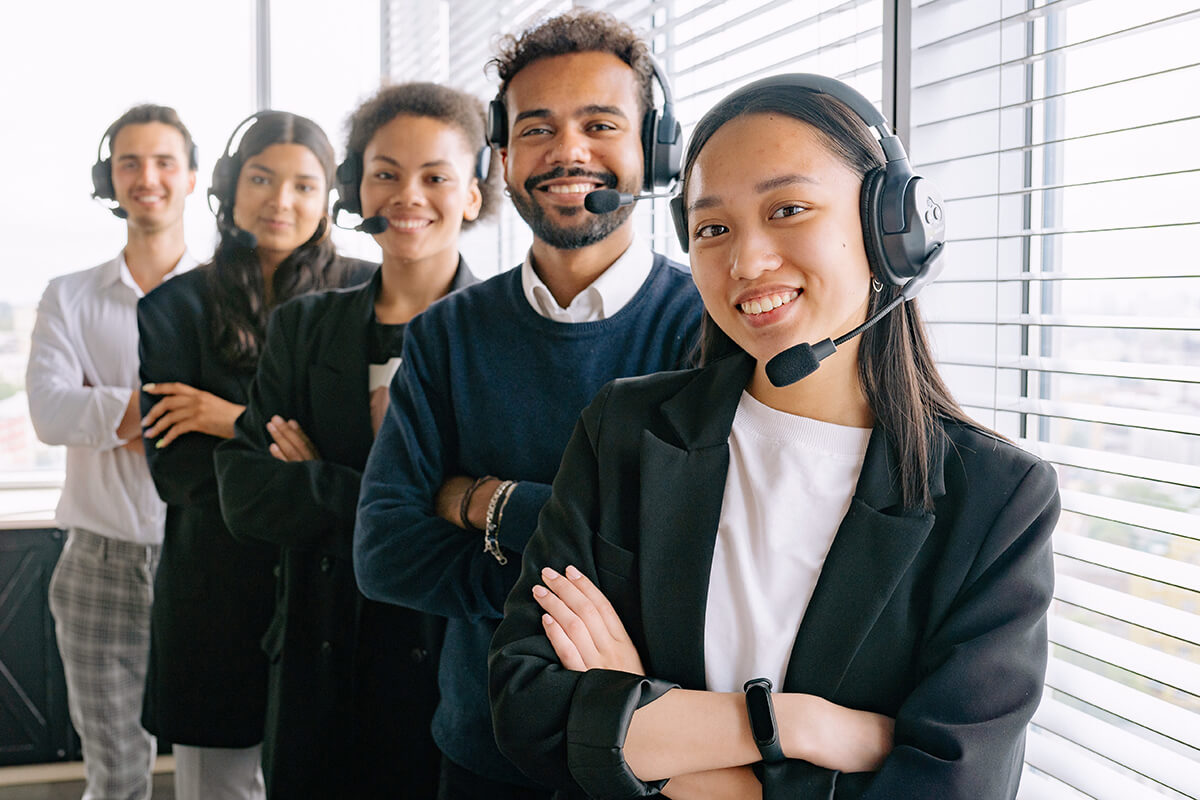 We process the necessary requirements for the nationalization of cargo with personalized tariff and tax advice.
Focus your efforts on the productive activity of your company, we take care of the logistics.
Elevate the customization of your logistic processes with our in-house service. We maximize the synchronization of your supply chain by integrating Dominitrans personnel into your company's operational structure. 
We guarantee the reduction of operational costs by facilitating the internal, timely and specialized management of your needs, from an integral perspective and in total coexistence with your operation. 
Frequently Asked Questions